OM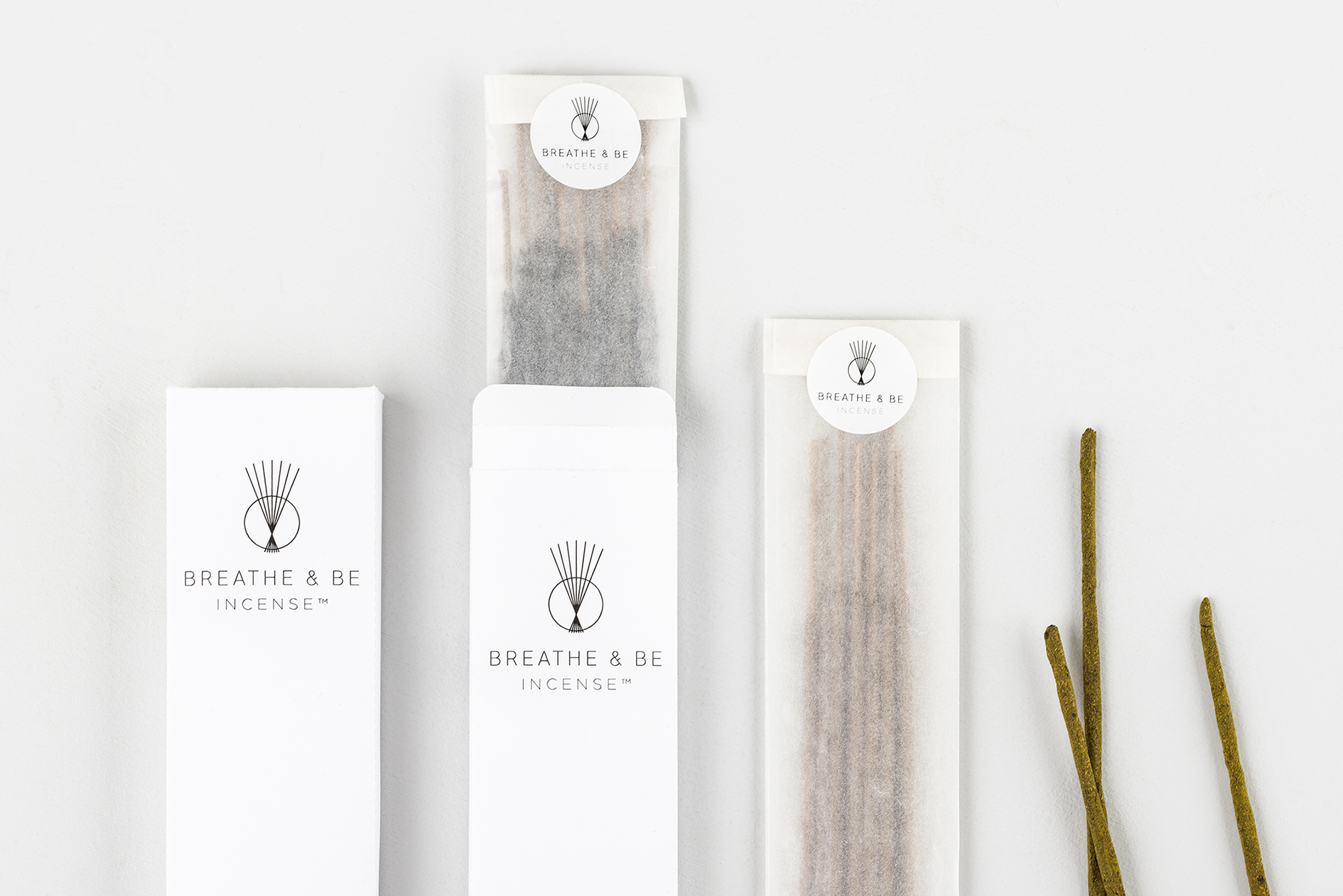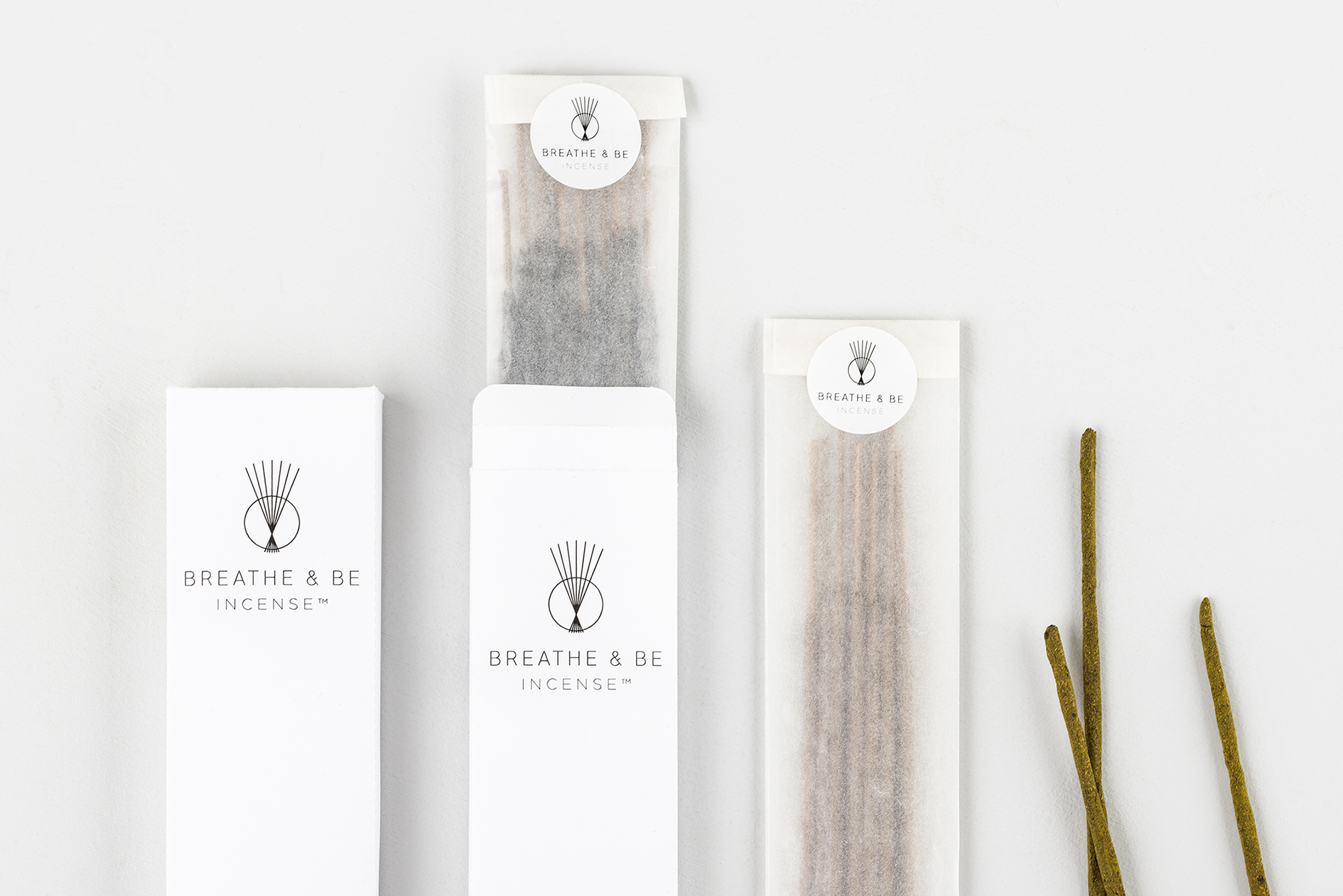 OM
OM is the whole universe coalesced into a single word, representing the union of mind, body and spirit.
Fill your yoga space with the soft, creamy, woodsy, uplifting fragrance of pure Sandalwood to help relax your mind, soothe your senses and open your spirit. Its purifying aroma will enhance your yoga practise with a sense of divine bliss.
Aromatise and enhance the ambience of your yoga practice and space with our custom blended incense. The Yoga Range is available in four fragrances.
FREE UK shipping on incense.
Please select FREE SHIPPING option at checkout.